The OpenOR operating room integration and AV system from Merivaara has been a success in Swedish hospitals. Merivaara is a subsidiary of Finnish company Lojer. The Swedish subsidiary Merivaara AB has won more than 90% of the tenders in which it has participated with the OpenOR system. The benefits of the customisable system have been fully demonstrated and implemented in Sweden.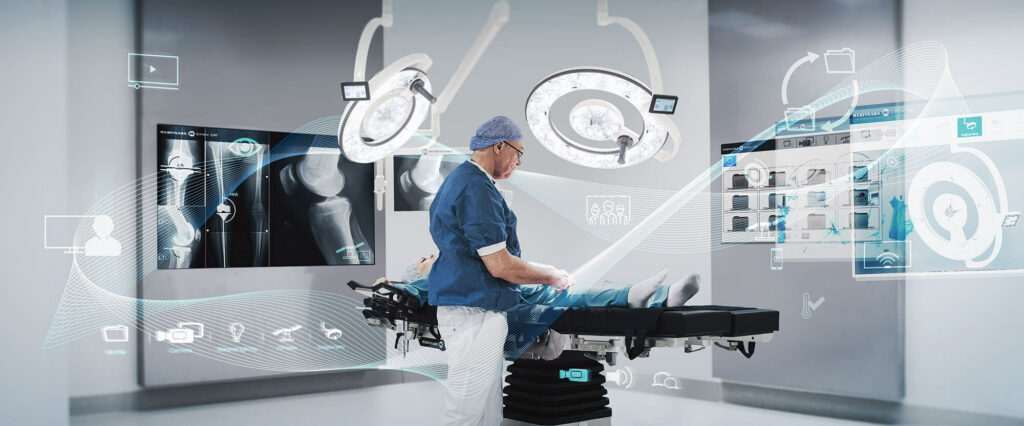 Merivaara's OpenOR solution has been particularly successful in tenders in Sweden, where Merivaara AB has traded OpenOR for more than €10 million. Merivaara has focused in particular on the Finnish, other Nordic and UK markets.
Merivaara's OpenOR integration and AV system is designed to manage equipment, data and images used in operating theatres. The OpenOR system allows all video and audio sources, medical equipment and room functions in the operating theatre to be accessed through a single interface.
– Usability and clarity are the main themes of Merivaara's design. The operating theatre can be a stressful environment where medical staff need to be able to concentrate on their work. The system has clear buttons and a user interface where you don't have to select sub-menus from a sub-menu. The system improves the efficiency of the operating room, simplifies the work of the operating room staff and thus improves patient safety in the operating room", says Juha Taimisto, Merivaara's Business Director.
Merivaara has been a wholly owned subsidiary of the Finnish Lojer Group since 2022.
An adaptable, flexible and safe system
The OpenOR integration and AV system is based on an open architecture, so it can be integrated with any manufacturer's equipment. This helps to provide customised solutions and the system is easy to expand at a later stage.
– We have helped our customers to understand and define their needs, allowing us to tailor our solution specifically for them. OpenOR can be easily customised, for example by programming each surgeon with his or her own pre-settings to facilitate their surgical work," says Johan Juhlin, CEO of Merivaara AB.
Operating theatre integration systems have evolved considerably from the days when they were mainly used for video and sound management. Today's systems can be integrated with many other functions: for example, OpenOR can be integrated with a hospital's own patient information system, and both the lighting and air conditioning control of the operating theatre can be linked to centralised equipment management.
– For example, OpenOR can be used to determine the desired level of cleanliness and temperature in the operating theatre, and can also be adapted to the number of people present. The risk of infection is reduced by being able to control the ventilation in the operating theatre in a user-friendly way that can be understood by the operating theatre staff. Sharing patient data with OpenOR is both effortless and secure," says Juha Taimisto.
Successful tendering and solid sales work in Sweden
OpenOR has recently performed well in Sweden, where Lojer's subsidiary Merivaara AB has, among other things, won several dozen operating theatre contracts in hospitals in several locations, including Malmö, Eskiltuna, Nyköping and Borås. The OpenOR system will be installed in more than 100 operating theatres across Sweden in the coming years.
– Over the past four years, we have been actively promoting OpenOR in Sweden, and in recent years we have won almost every tender in which we have participated," says Johan Juhlin.
In addition to a successful solution, dedicated sales work has been the key to Merivaara AB's success.
– We always send a team of several people to demonstrate the solution and invite hospital staff from a wide range of hospitals to the demonstrations. As a result, we are able to present the benefits of Merivaara OpenOR from many different angles and convince users that the system will make their daily lives easier," says Johan Juhlin.
– Many of our competitors focus on demonstrating the technical features or performance of their solutions. Our tactic is based on showing that the system adds value to work and makes everyday life easier. We use the figures in our sales work, but present them to the customer in the form of a solution.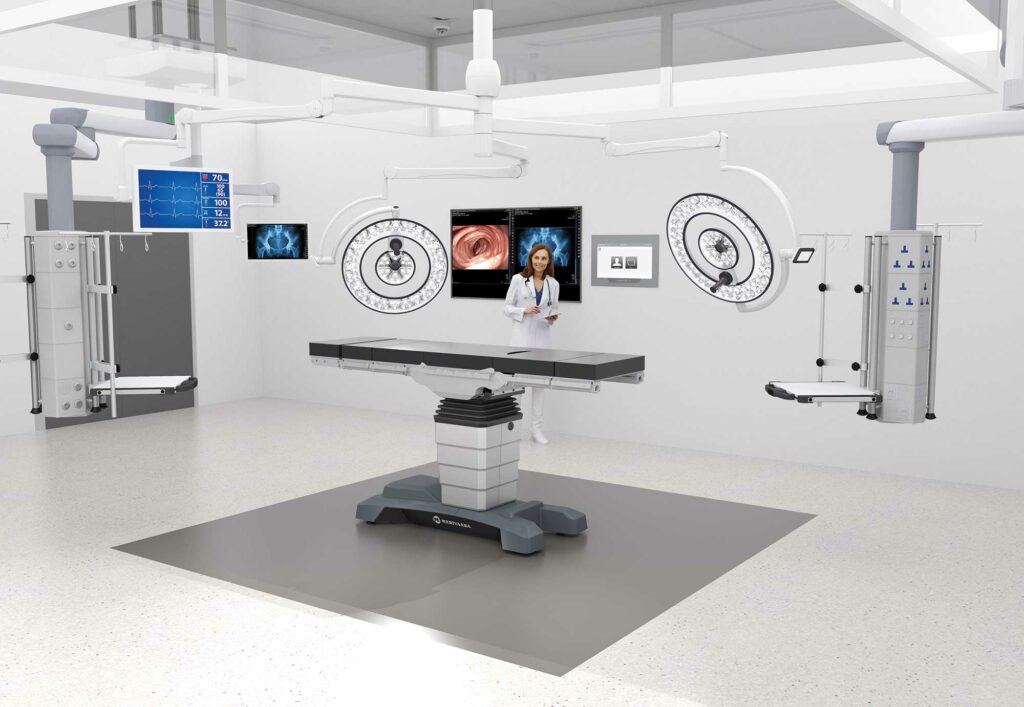 Additional information:
Juha Taimisto, Business Director, Lojer Oy, p. 040 096 0355,
Johan Juhlin, Managing Director, Merivaara AB, p. +46 70 6360 886,