Merivaara employs currently about 70 people. Headquarters with R&D, production, sales and marketing functions, as well as the after-sales service base is located in Finland, subsidiaries in Sweden (Merivaara AB) and UK (Merivaara Ltd).
Health technology markets continue to grow all over the world. Merivaara's skilled personnel is continuously working to further strengthen the position of the company in these markets.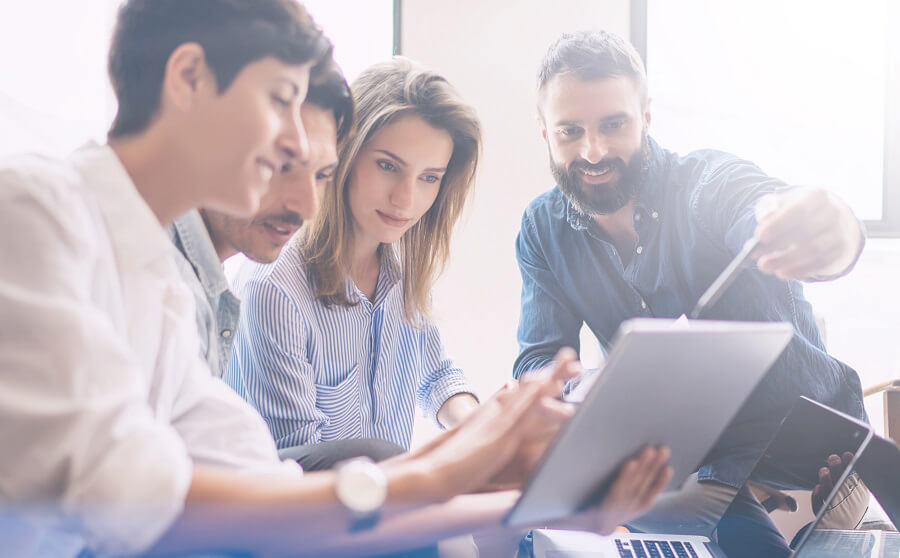 Our industry offers versatile and challenging opportunities for experts in different disciplines, e.g. health care, engineering and IT as well as sales, marketing and administration.
In case we do not have any open vacancies at the moment, you may also send us an open application.
See also
Merivaara Design DNA – award-winning concept
Merivaara Design DNA reflects modern, intuitive functionality that focuses on the user experience.
Read more