MERIVAARA R&D CREATES INNOVATIVE SOLUTIONS FOR HEALTHCARE
Merivaara research and development focuses on creating new, innovative solutions for operating rooms. Our product development is located in Hollola Finland, but we maintain an extensive consultative cooperation network with leading academics from different fields of medicine. By combining this expertise into our comprehensive know-how in industrial design, mechanics, electronics, and information and data transfer technology help us create modern, exciting solutions for healthcare use.
Feedback from healthcare professions is the cornerstone of Merivaara R&D
To ensure user-friendly products and systems, feedback from doctors, surgeons, nurses, and other healthcare professionals is an integral part of our product development. The strength of the Merivaara R&D is to quickly react to customer needs and product ideas.
The user interfaces of Merivaara solutions are developed together with hospital personnel so that all our products and systems can be used intuitively. We call this Fluent Usability; operating room teams can focus on patient care, not for the management of complex technologies. Top surgeons appreciate this all over the world.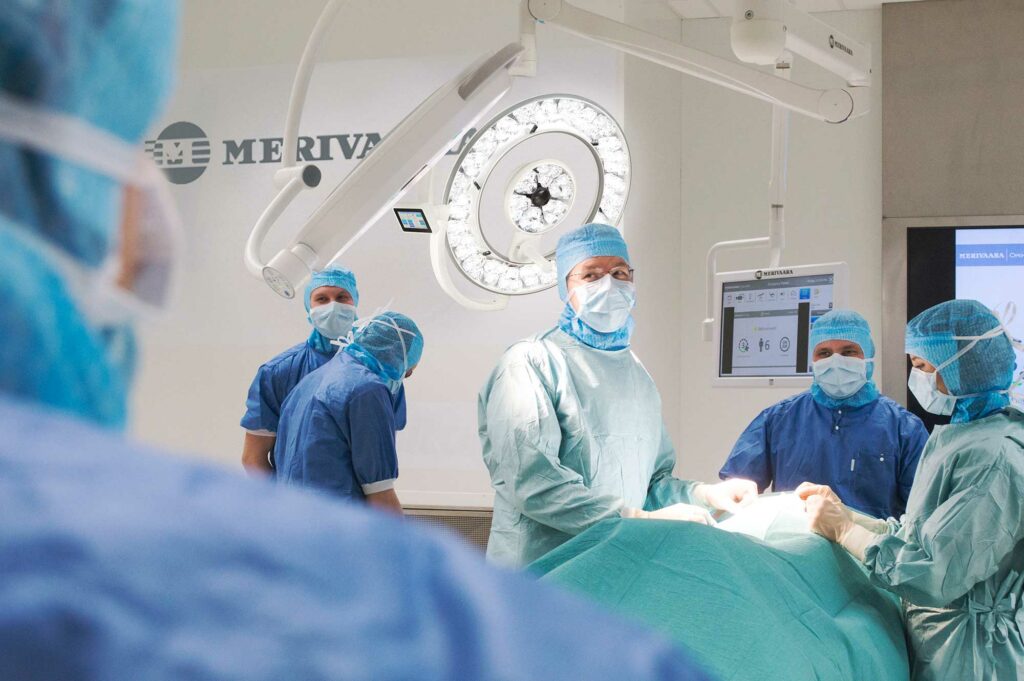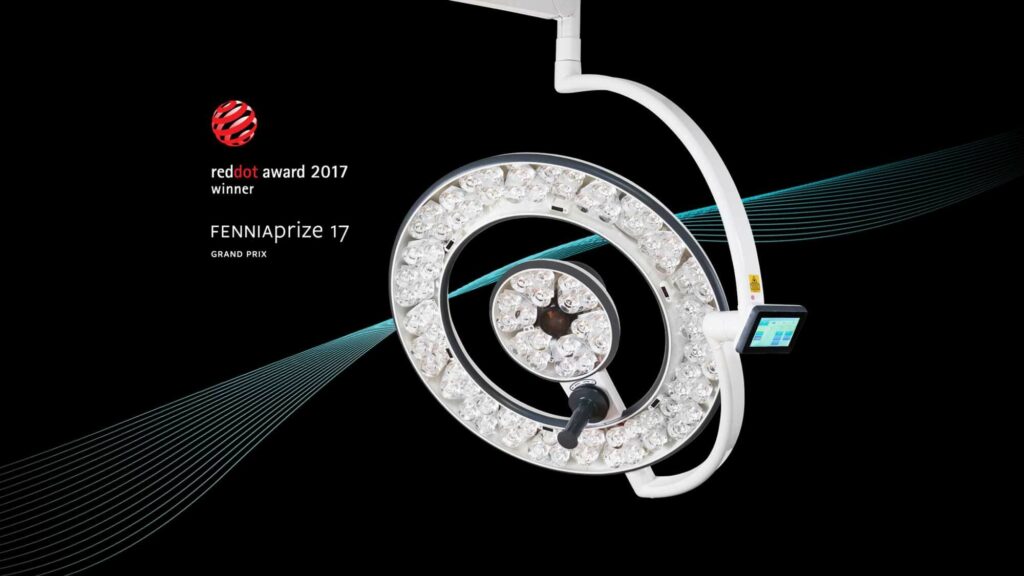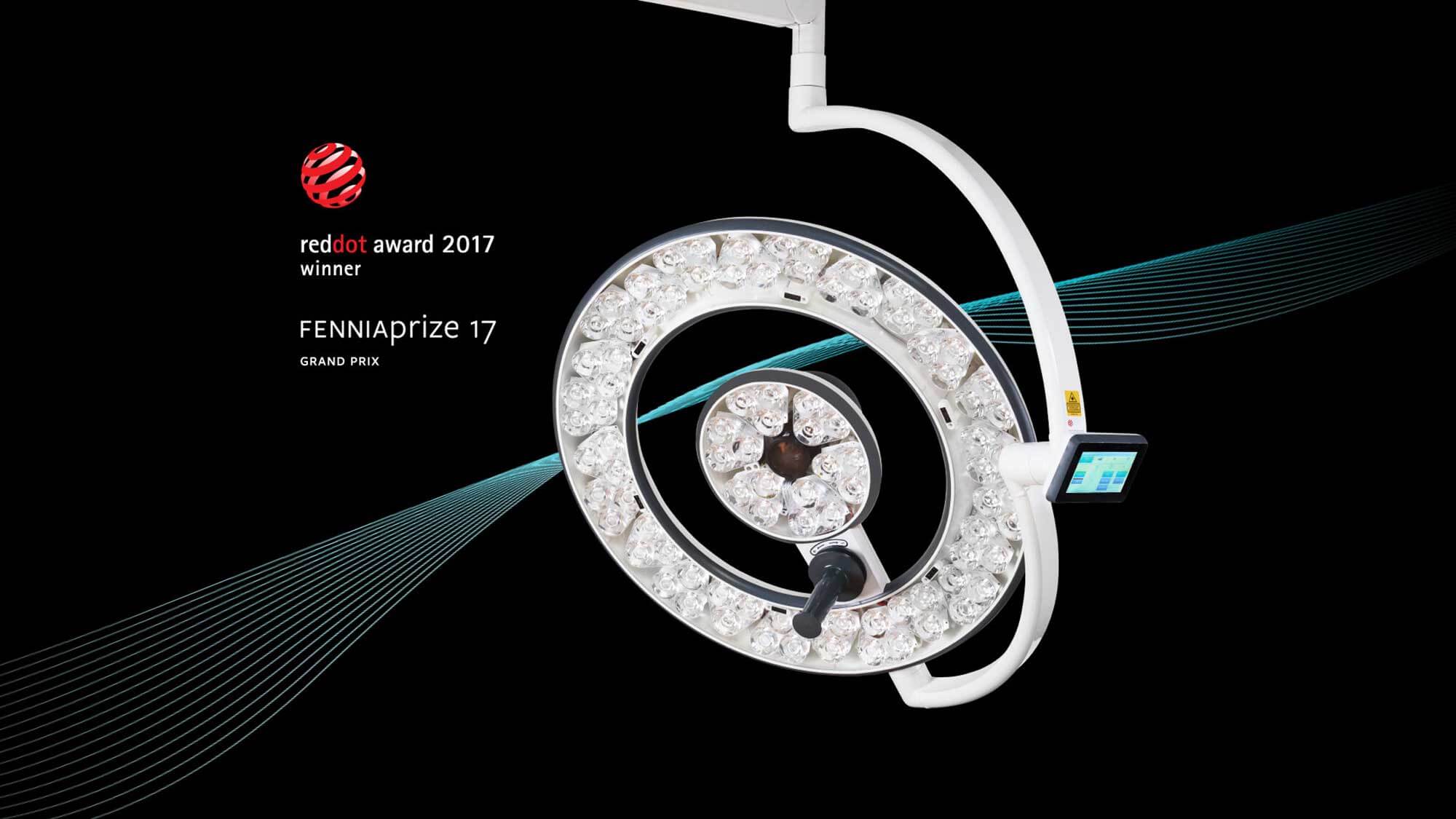 Award-winning product development for over 120 years
Merivaara has been involved in the development of healthcare for over 120 years. Traditionally, our core competence has been to produce easy-to-use and durable iron and steel furniture for hospitals. Merivaara products and solutions have received several gold and silver medals over the years for their quality. As medical technology took great steps forward, Merivaara adapted to changing times, and today we can offer state-of-the-art solutions to modern healthcare facilities. This is also demonstrated by the design awards awarded to the Merivaara Q-Flow surgical light and Smarter Practico operating table.
See also
Merivaara Design DNA – award-winning concept
Merivaara Design DNA reflects modern, intuitive functionality that focuses on the user experience.
Read more