Training for field service technicians & engineers
Field service training allows your field service engineers, technicians and other team members to better assist customers while in the field. Clear benefits for our partners are improved first-time fix rates, arriving at solutions faster and providing you with new revenue opportunities.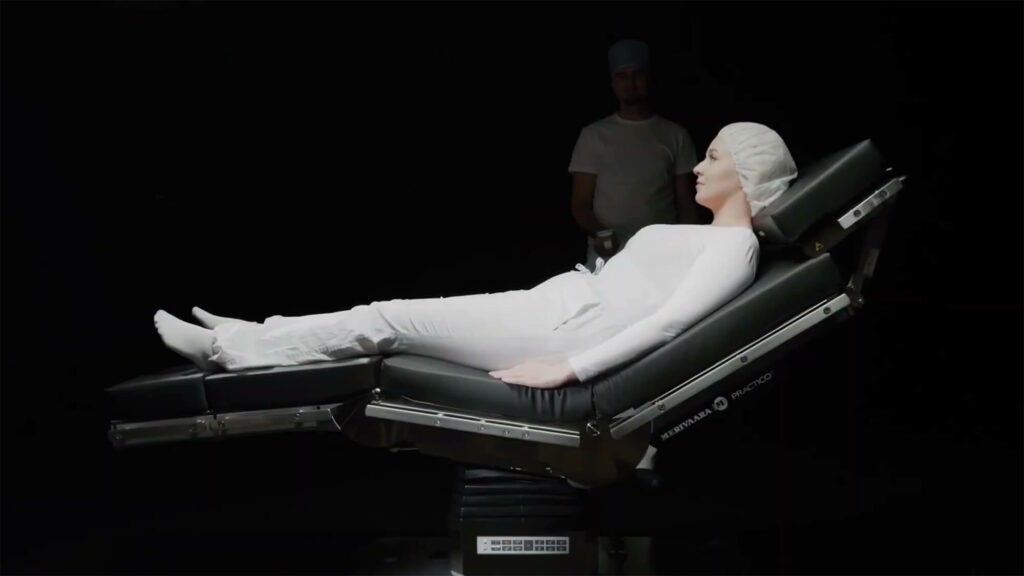 Merivaara offers both ready-made training packages and tailored training for end users and hospital maintenance personnel. The training takes place at Merivaara premises, locally in a hospital or as online learning. In service training, we consider the MDR requirements.