Merivaara Quality throughout the product lifecycle
To ensure that Merivaara Quality is applied in the whole product lifecycle, quality assurance plays a significant role already in the R&D process and product risk assessment.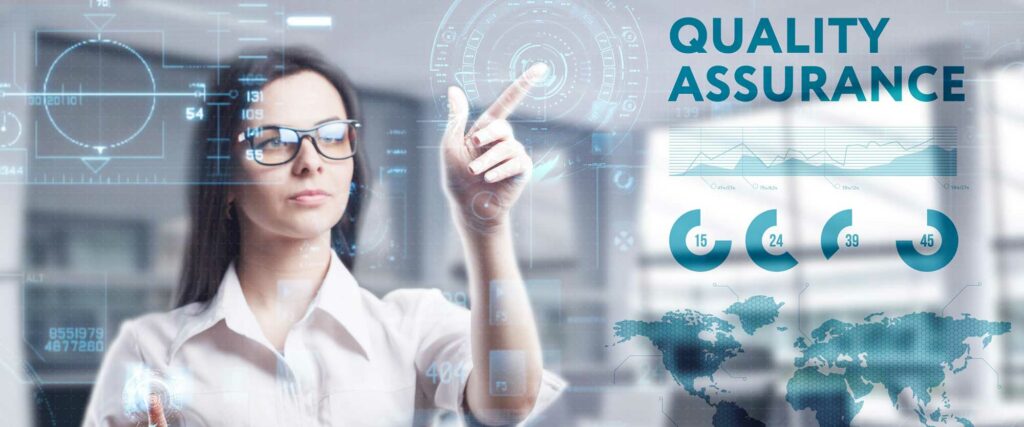 Material inspections
Our trained quality assurance staff inspect items in different ways based on the risk level of the component. Sampling methods are based on the ISO 2859-1 (AQL 1,5) standard. Inspections consist of measurements and functionality checking, and also visual quality inspection defined in the drawing of the component. Measurement devices are maintained and calibrated regularly based on the calibration program.
Control checks at the assembly line
After accepted material inspections, the components enter to assembly lines, where quality is assured by in-process control and final inspection and product testing. Both the functionality of the product and safety-related features such as electrical safety are tested. In addition to standard quality assurance, independent quality controllers perform separate inspections to selected product groups.
Lean manufacturing for better delivery reliability
To make the order-delivery process as smooth as possible, we apply lean manufacturing methods based on value stream analysis and strive to continuously improve our performance. Our personnel are multi-skilled and experienced, and each worker is dedicated to maintain a high level of quality and productivity of his/her work. Performance of the manufacturing process is reviewed daily in the shop floor teams. We monitor productivity and delivery reliability with challenging targets, thus making sure the customers get the right products, on time.
After-sales service help prolong the product lifecycle
After product delivery, we aim to ensure our products remain in good operating condition through regular maintenance. Our trained service partners all over the world provide both preventive maintenance and repair on Merivaara products.