Industrial design, safety and fluent usability since 1901
Merivaara Group is a forerunner in intuitive healthcare technology and industrial design, with surgery room solutions being a key focus and growth area. Functionality and ease of use have been at the heart of the Merivaara design since 1901, when the company was founded. Today, Merivaara's innovative products and solutions improve patient safety and increase quality and efficiency of surgery operations in leading international hospitals.
Made in Finland and investing in user-friendly design have served as the cornerstones of the company from the very beginning. This is also demonstrated by the Design from Finland mark awarded to Merivaara in 2021. The products and services that carry the mark are designed to be professional, user-friendly, and sustainable. Merivaara is part of the Finnish Lojer Group.
Merivaara products and solutions to surgery rooms
We offer to healthcare a wide range of high-quality products and solutions.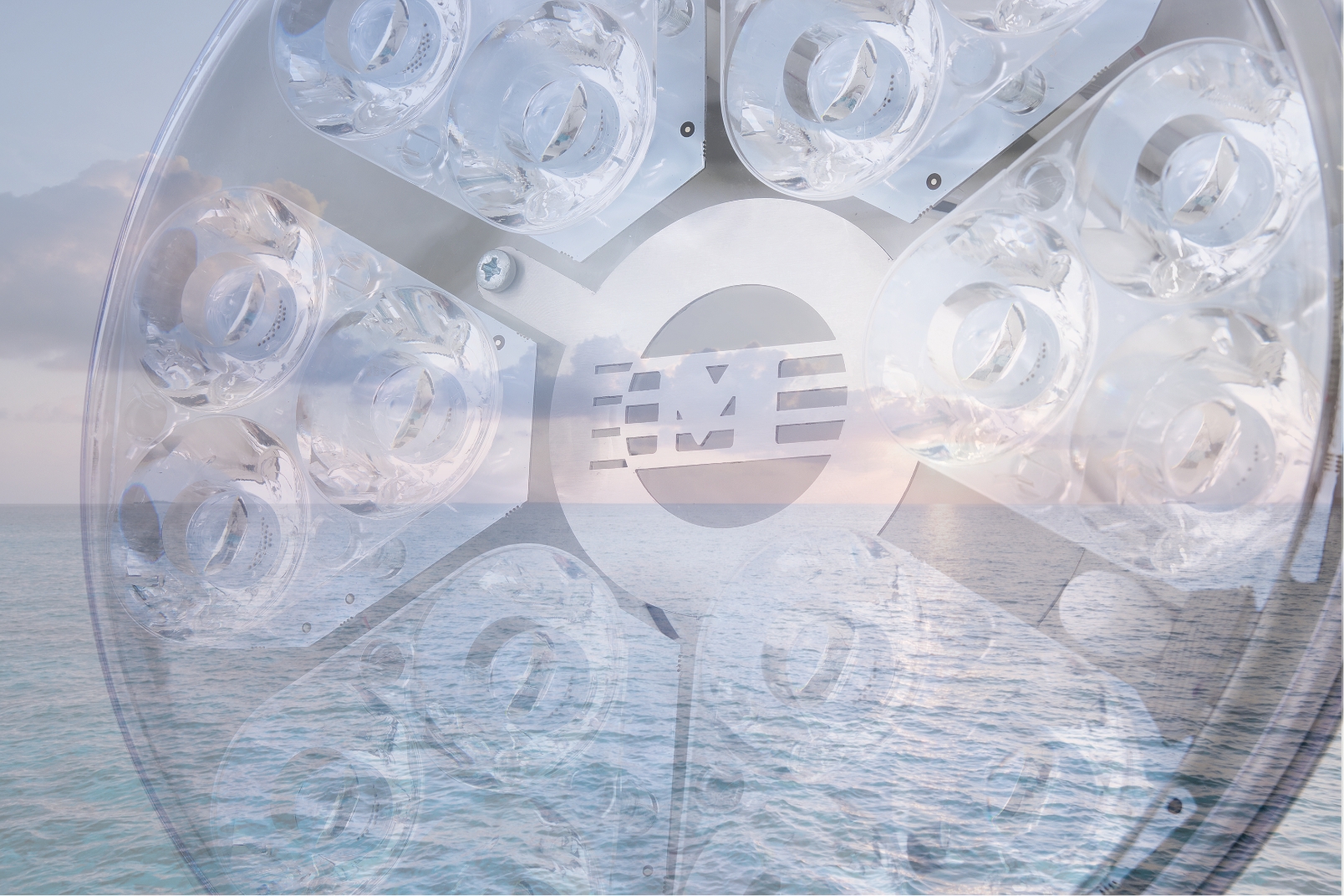 Merivaara will participate at the Arab Health 2024 exhibition.
...
No event found!