Service and support
With the help of our technical services, you can make sure that your healthcare devices are patient-safe and user-friendly. At the same time, you extend the life cycle of your products and ensure that your organization meets the requirements of the law.
If you need urgent attention, we or our certified service partners will promptly support you and resolve the issue.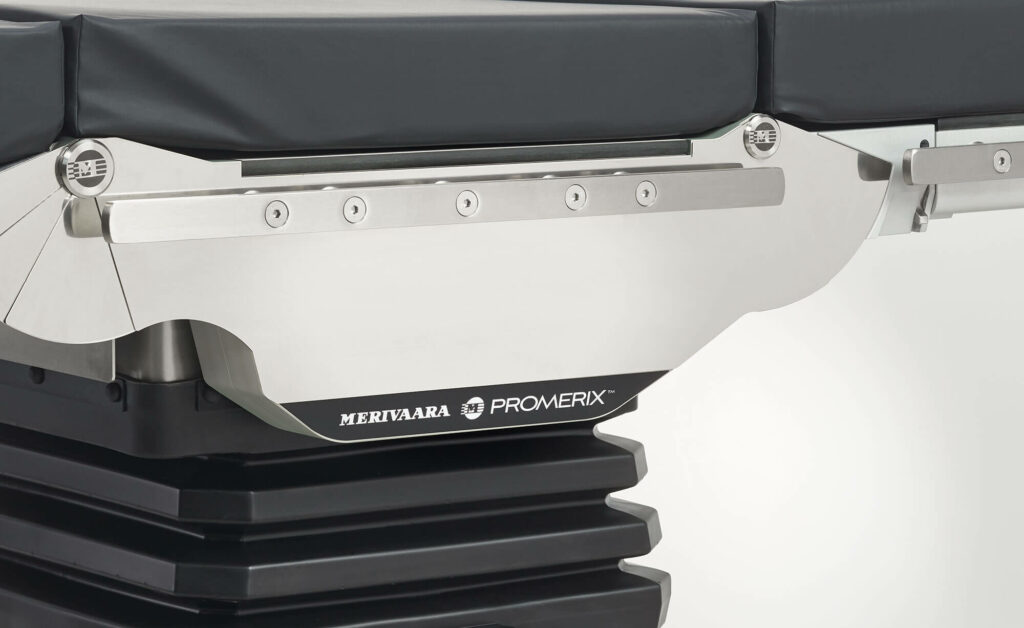 Find available service and repair Partner in your region or send a message to us and we will contact you. You can also call the service numbers below, but we strongly recommend that you fill out the Merivaara Service request -form to ensure the best and fastest service.
on weekdays 8-16 (UTC +3)