OUR WAY TO HELP PEOPLE LIVE BETTER LIVES
At Merivaara, we are committed to helping people live better lives. We are actively working to create a world where people can feel safe by respecting both the environment and social responsibility.
It all starts with our own employees, how we can create a safe workplace where innovation thrives and at the same time provide healthcare professionals with solutions for a better life. We use processes and practices to support sustainability with a number of key performance indicators in order to continuously ensure safe working environment both to our own employees and to our partners. Indicators are continuously monitored and reported to personnel and the Board of Directors on a quarterly basis.
SAFE WORKING ENVIRONMENT
A safe working environment is at the core of Merivaara's operations, and the management is committed to acting in such a way as to ensure the physical and mental well-being of the personnel.
Indicators:
Number of accidents per year

Number of sick leave per day per year

Reported near miss incidents per year

Personnel survey annually to follow job satisfaction of Merivaara's personnel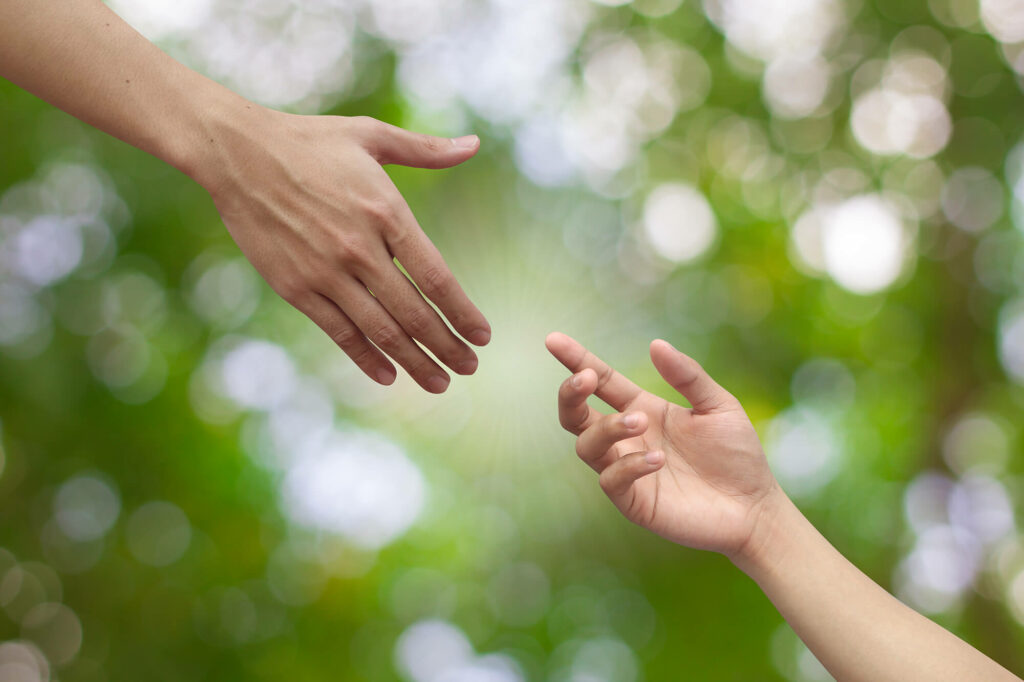 ENVIRONMENTAL WELL-BEING AND SUSTAINABLE DEVELOPMENT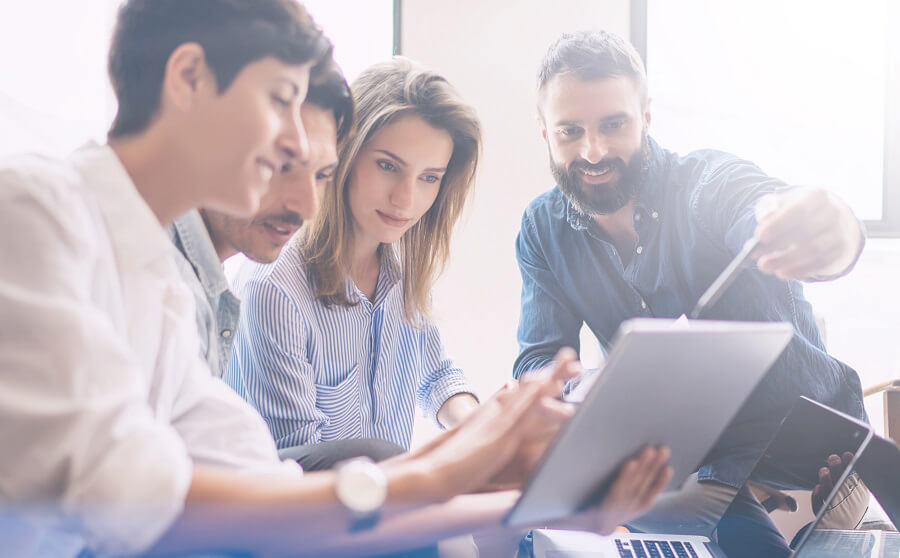 When designing our products, we make choices that optimize the use of energy and raw materials to make us as environmentally friendly as possible. We understand that the choices we make when designing our products are important for the sustainable development of our society.
Indicators:
Amount of waste in tons per year

Recycling and utilization per waste component
PARTNER NETWORK
We are constantly developing the responsibility of our operations and we also require ethically sustainable operations from our partners.
Indicators:
Rollout rate for new distributor agreement model including the latest Merivaara's Code of Conduct

Regular supplier audit according to Merivaara's quality system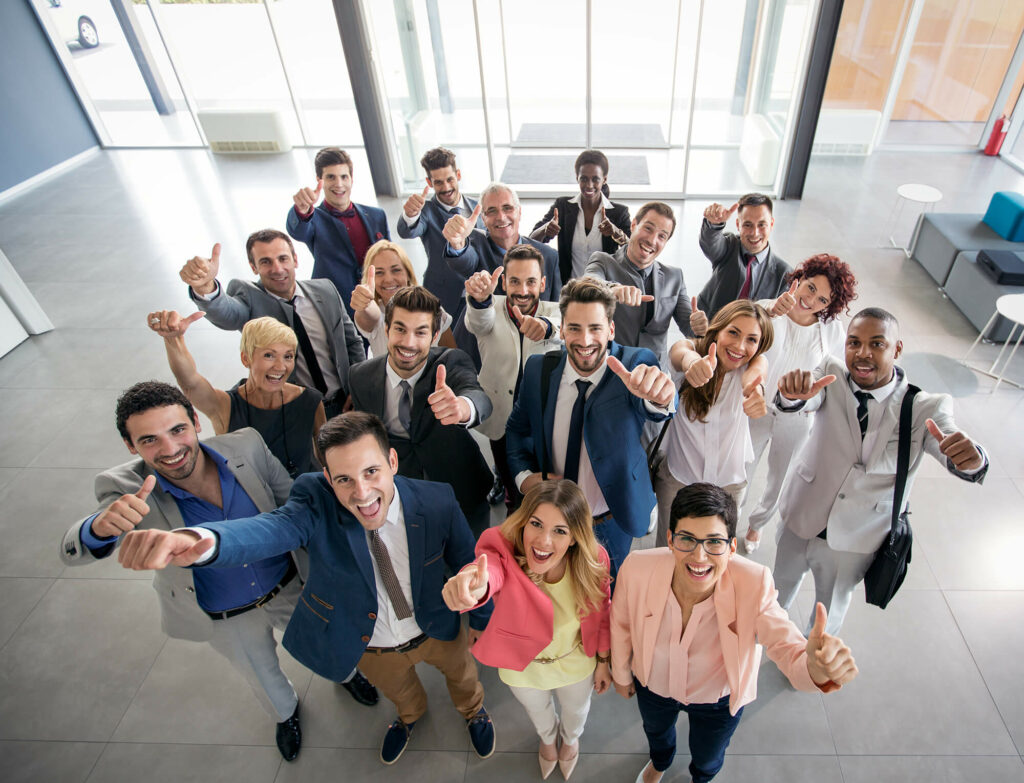 Merivaara's corporate governance is based on integrating the principles of social responsibility in decision-making and executing decisions. These principles include accountability, transparency, ethical operations, as well as respect for the interests of stakeholders, rule of law, international rules of society and human rights. These guidelines may also be referred to as Merivaara's Code of Conduct.
See also
Recycling and waste management
Recycling and waste management is part of all our operations. For us, sustainable development of...
Read more