The flexible solution for any operating room performing MIS procedures. With its high SWL, sliding-function, and versatile positioning, Grand Promerix is a safe and ergonomic solution for both the patient and the surgical team.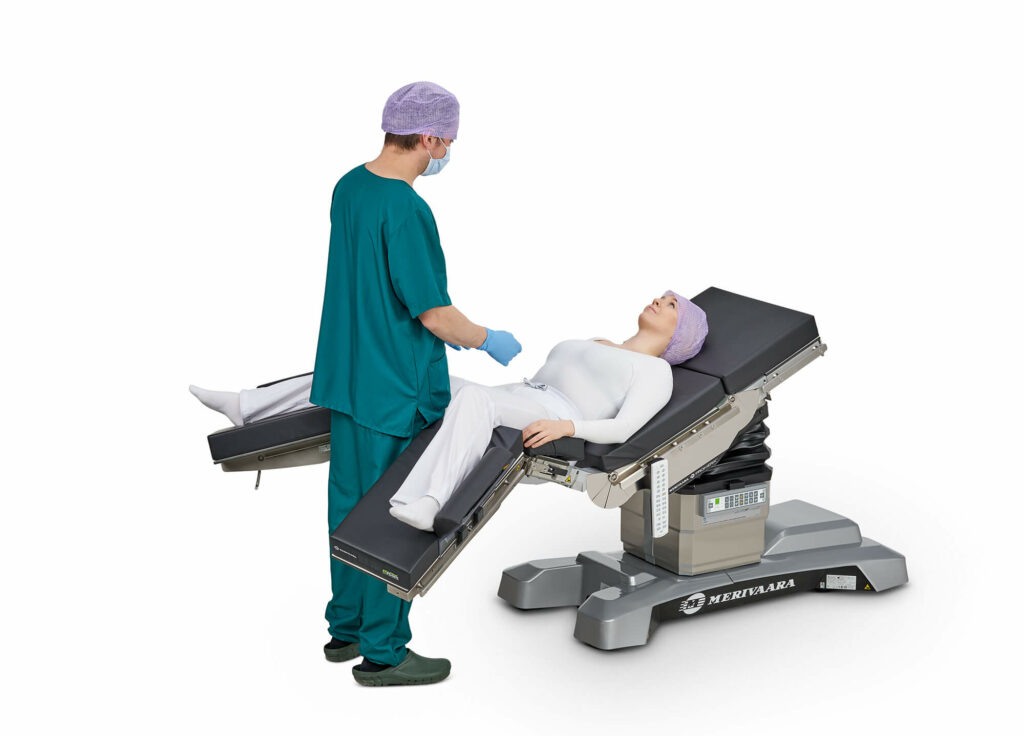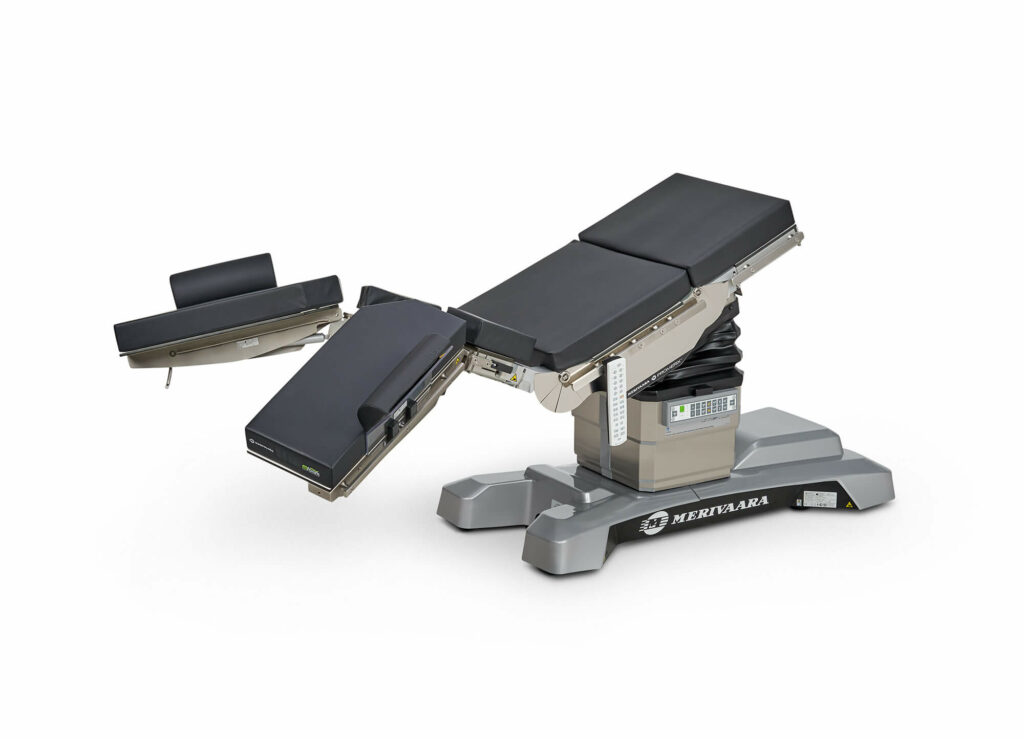 Easy accessibility
The fluent articulation of Grand Promerix ensures optimal ergonomic solutions with divided leg section 60484.
Low patient positioning
It is essential in today's operating room that the equipment can adapt to any situation. With the lowest height of 30 cm, the Promerix is the
perfect solution for bariatric gastro surgery.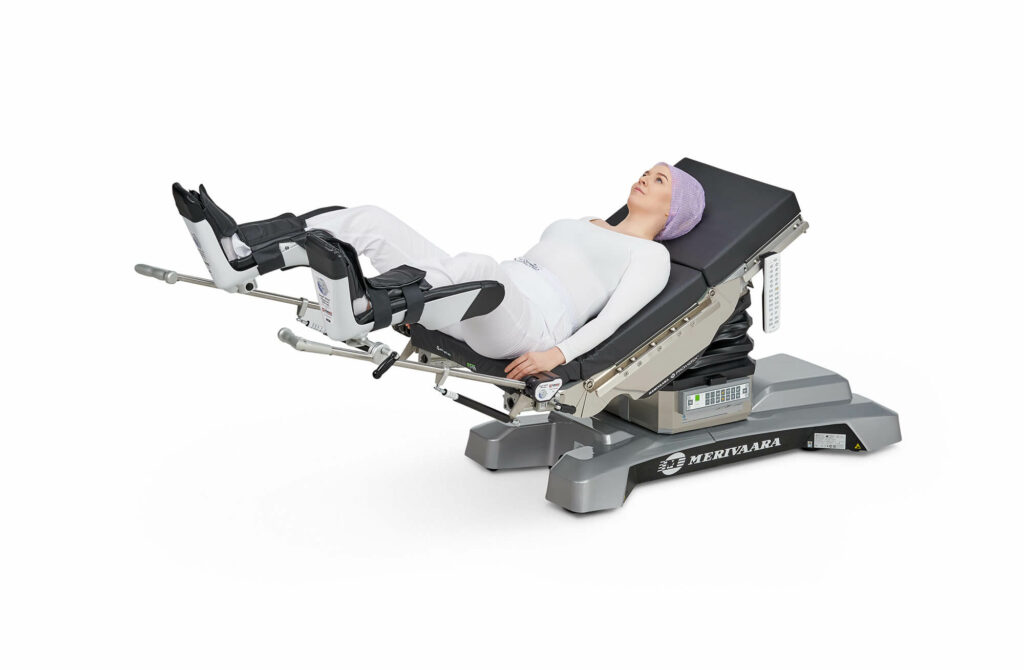 APPLICATION EXAMPLES
Bariatric surgery
Laparoscopy
Hernia surgery
Tumour surgery
Laparotomy
Special accessories