Smarter Practico is the perfect solution for the spinal applications with its extensive height adjustment range.
Spinal floating system
Cost-effective table top platform that fits all standard operating tables. The frame is fully radiolucent and the body supports allow the abdomen to hang freely to reduce venal pressure.
Max HI and max LO
Improved ergonomics for personnel of all heights.
Fluent C-arm access
Allowing intraoperative imaging due to its redesigned frame structure.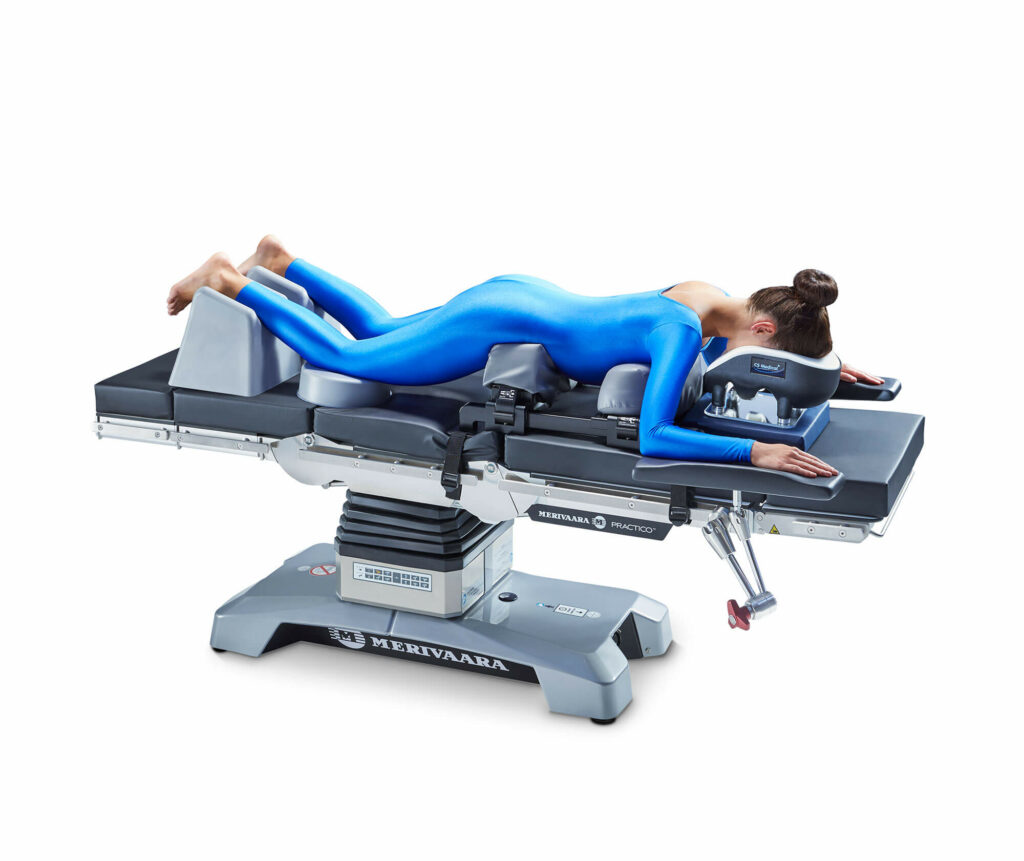 Table design makes C-arm imaging easy.

Sami Elamo, MD, M.Sc. (tech), Consultant in Orthopaedic and Trauma Surgery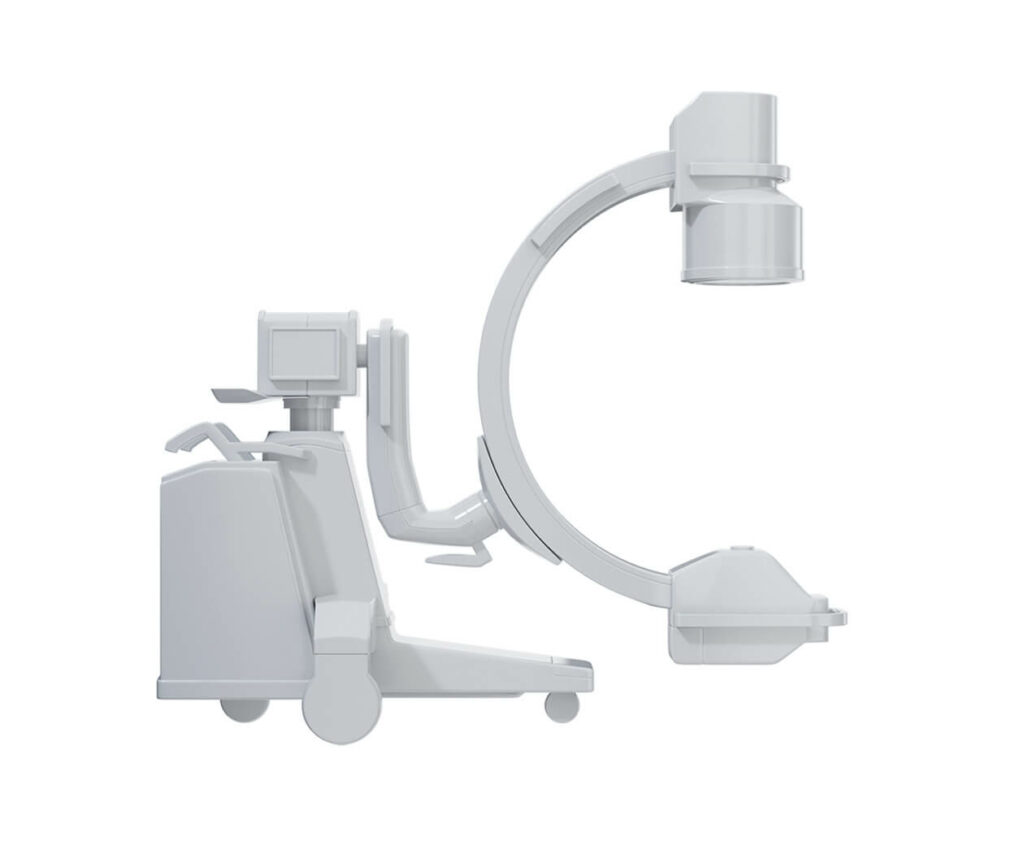 Compatibility with C-arm
The Smarter Practico and its accessories allow
for easy C-arm access.
APPLICATION EXAMPLES
Laminectomy
Discectomy
Spinal Fusion
Vertebroplasty/Kyphoplasty
Special accessories