Customized solutions for different kinds of surgical operations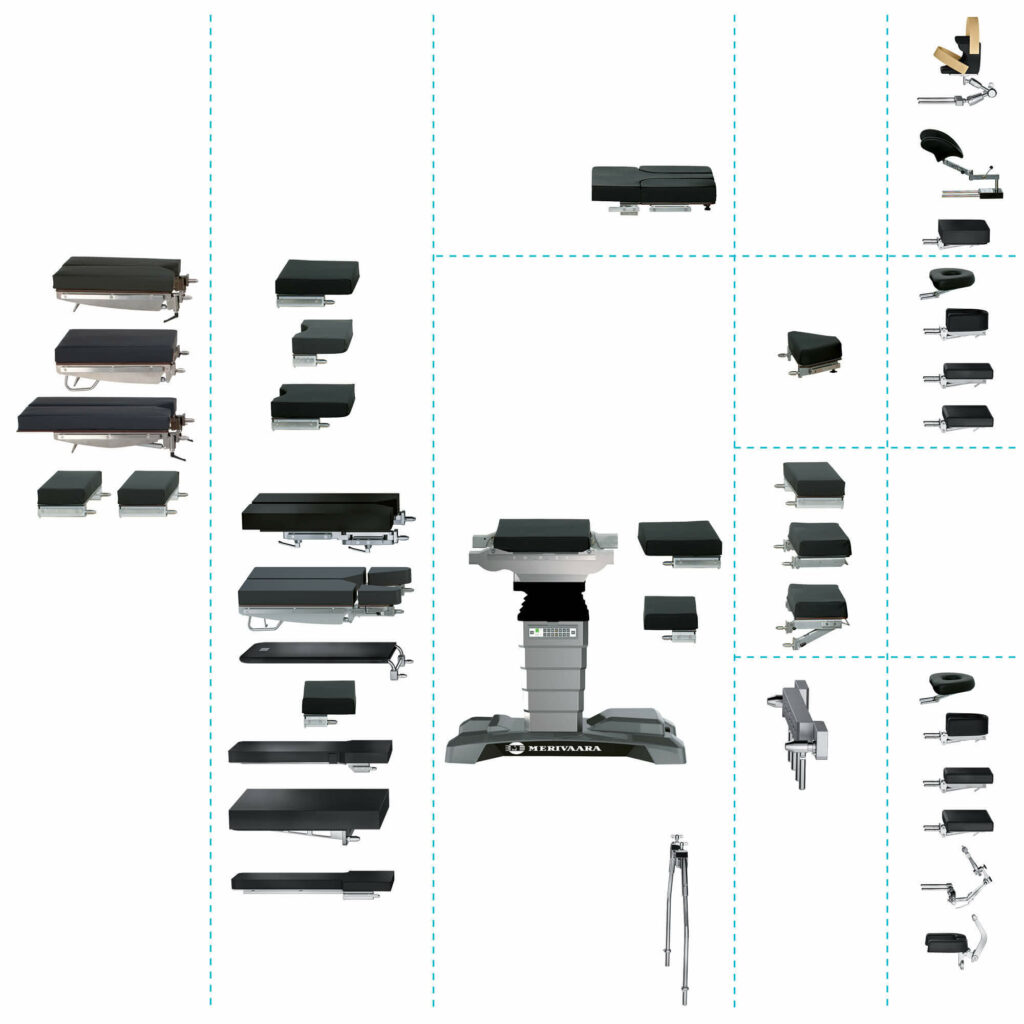 Lower back sections (attach to the seat section)
We offer two types of mattresses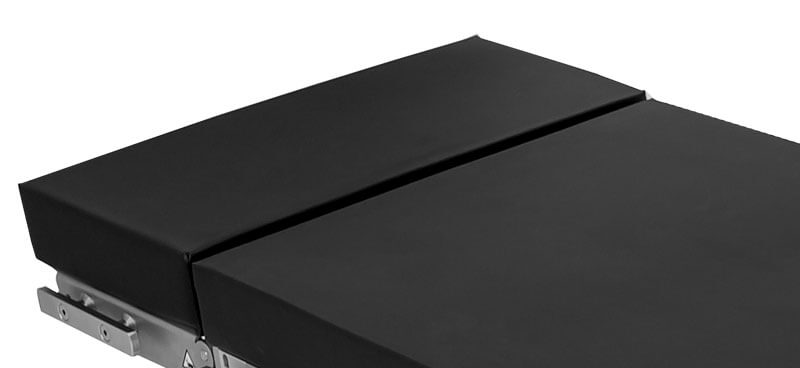 Visco-elastic foam (VEF) with premium patient comfort against decubitus ulcers. Surface material is ultrasonically welded to prevent fluid penetration.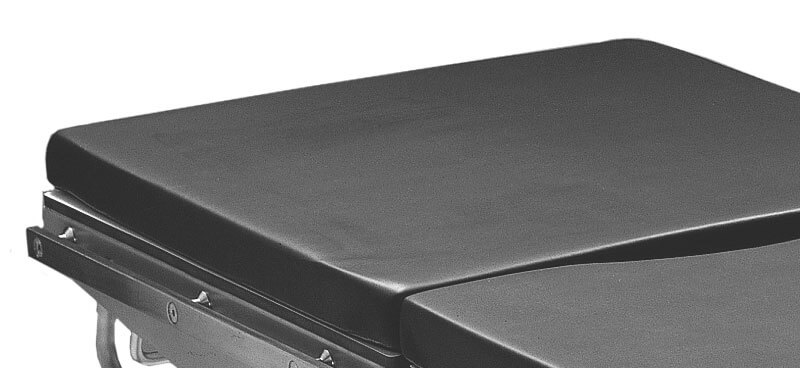 Integral skin (IS) mattresses are carefree solutions for demanding environment.
More information of the product
Merivaara Design DNA – award-winning concept
Merivaara Design DNA reflects modern, intuitive functionality that focuses on the user experience.
Read more