Elective orthopedic surgeries
Smarter Practico for elective orthopedics is the flexible solution for any operating room performing elective orthopedic surgical procedures. Thanks to its extensive height adjustment range, Smarter Practico is the ergonomic solution for the OR.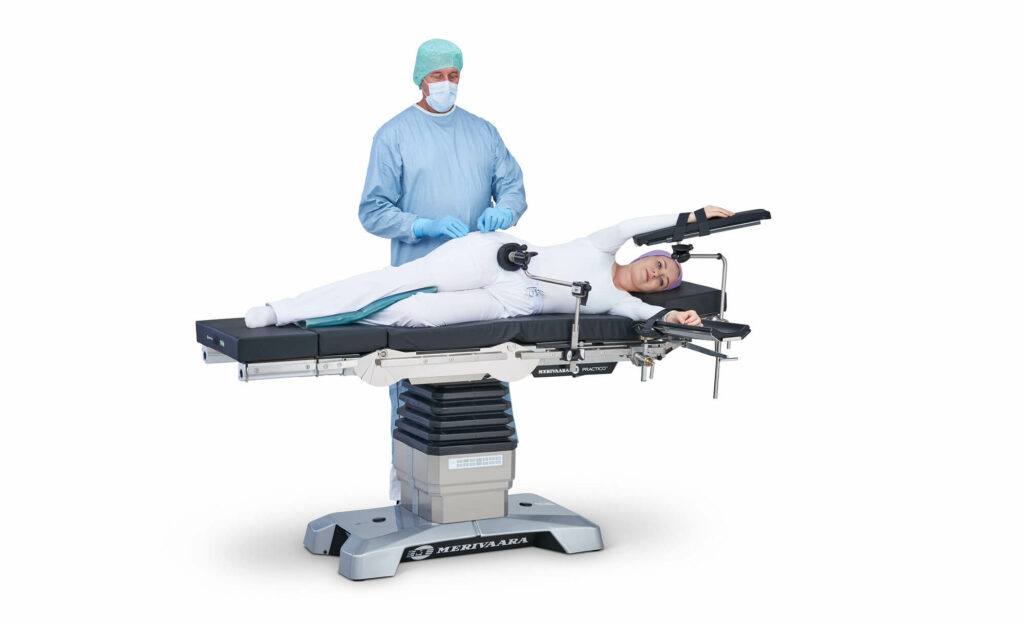 Hip surgery
The adaptable heights improve ergonomics for short and tall personnel whether standing or sitting.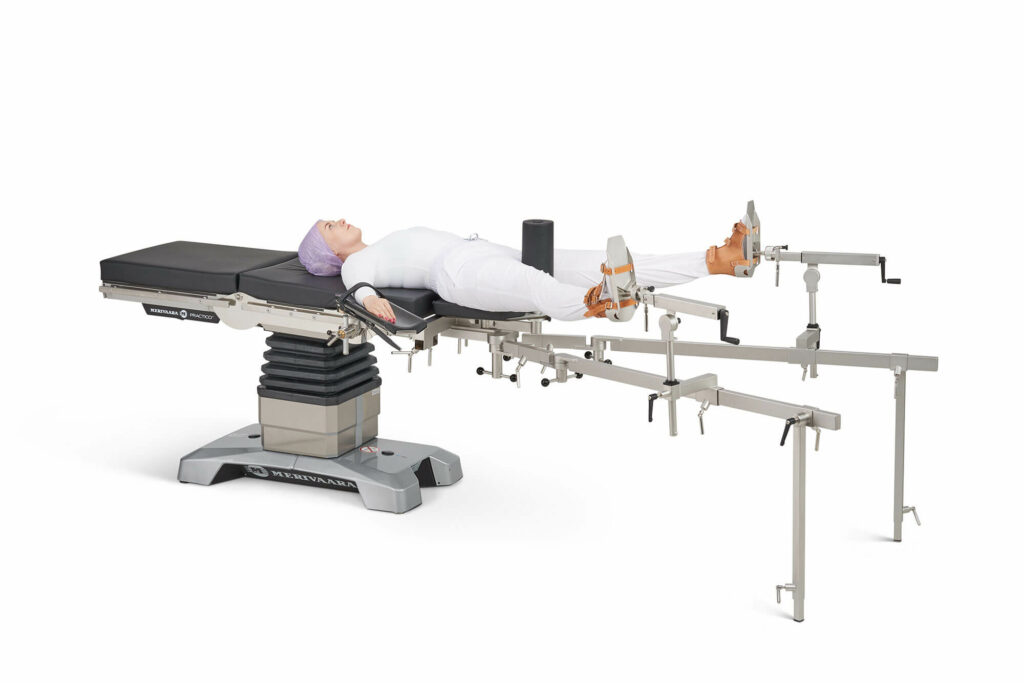 Lower extremities
Together with orthopedic extension solutions, Smarter Practico fufills the demands of today's OR.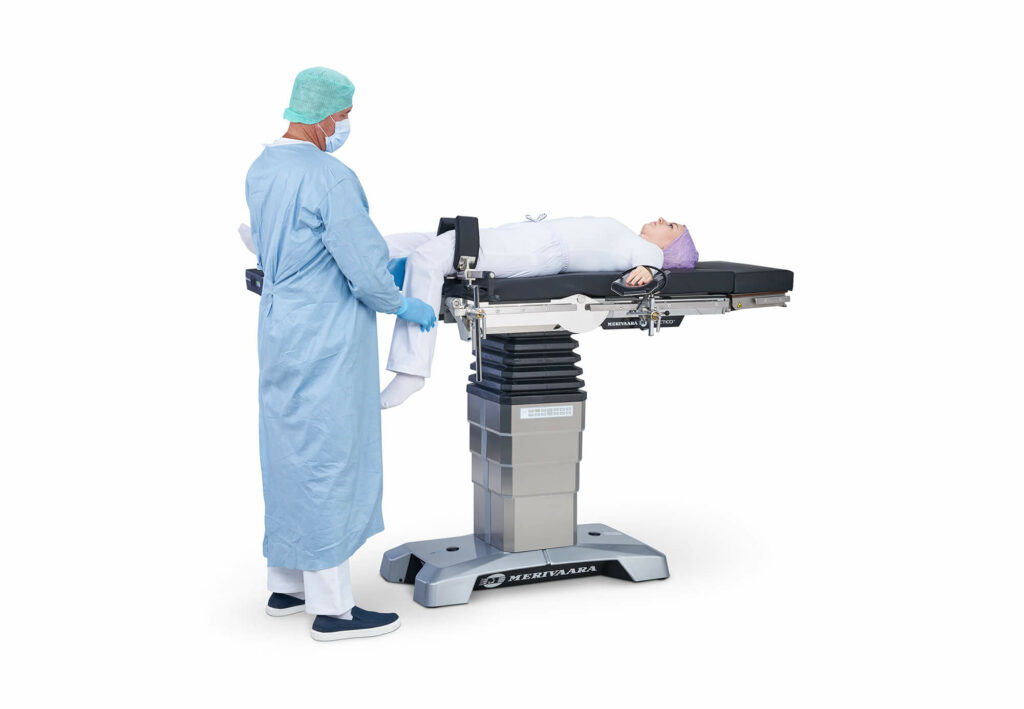 Knee surgery
The Max Hi Smarter Practico is ergonomically designed for tall personnel. The fluent base is designed to allow for non-obstructive and closer access to the surgical field.
APPLICATION EXAMPLES
Hip surgery
Knee surgery
Foot and ankle surgery
Hand surgery
Femur / tibia surgery
Elbow / humerus surgery
Special accessories