Minimally invasive surgery
Smarter Practico for minimally invasive surgery (MIS) is the flexible solution for the operating room.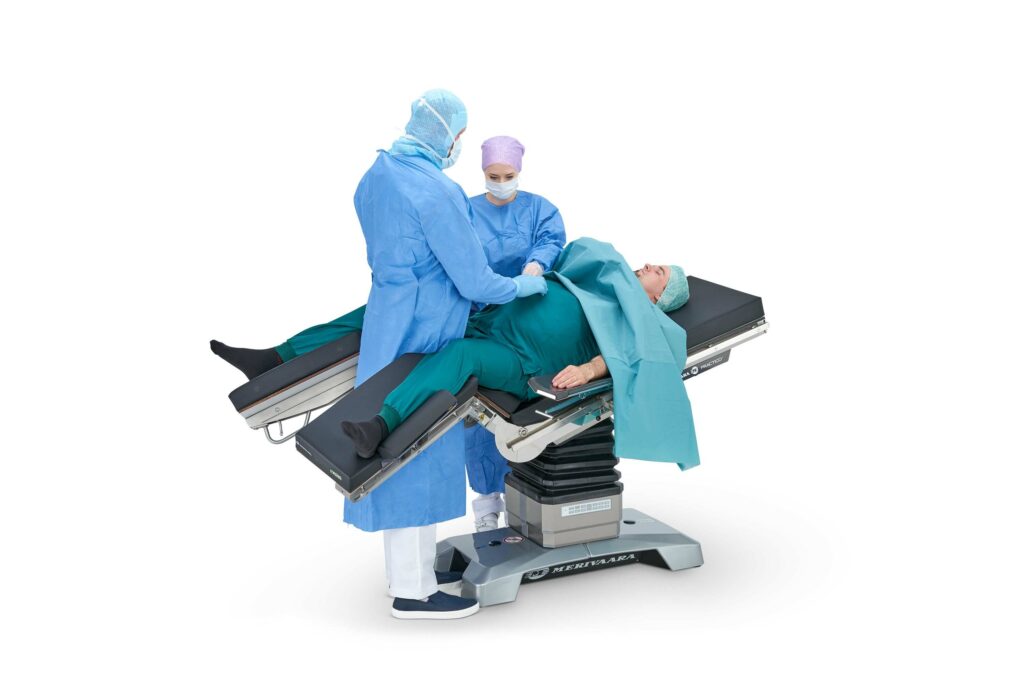 Easy access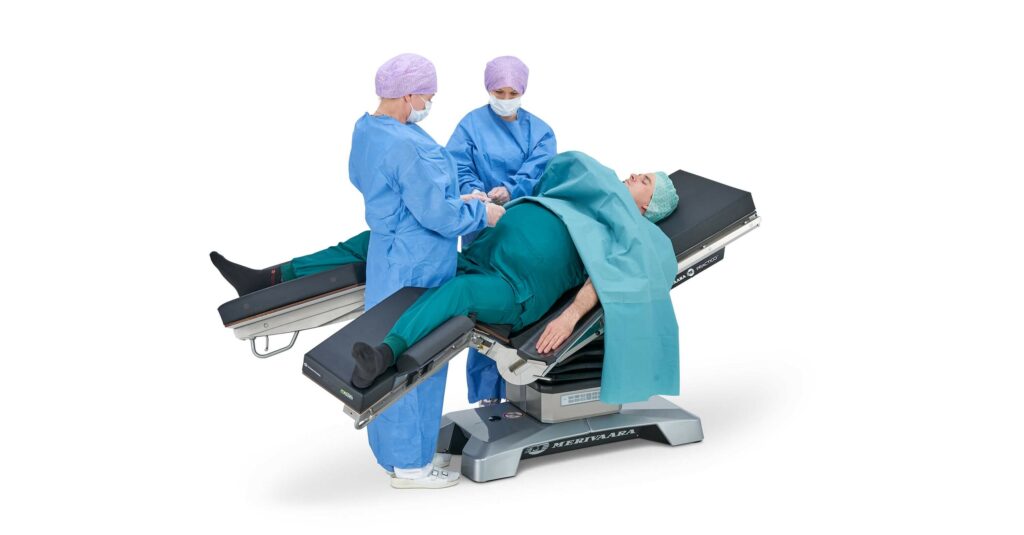 Bariatric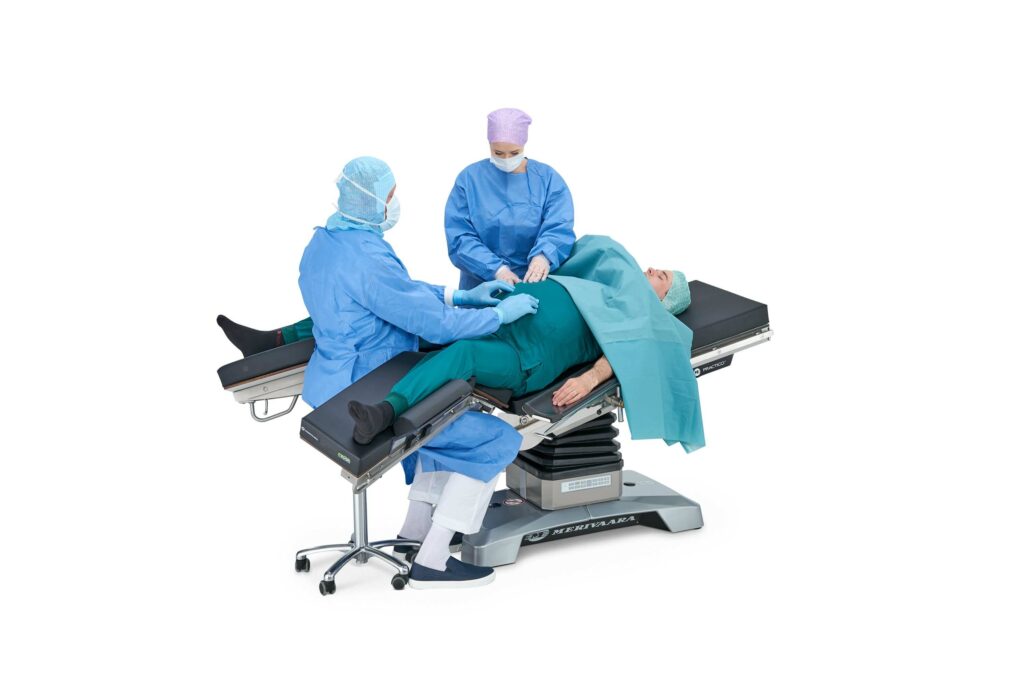 Max HI and max LO
The operating table is excellent for good and ergonomic working positions. Different surgical operations can be done with Smarter Practico.

Dr. Jyrki Kössi, Chief Gastroenterologist at Päijät-Häme Central Hospital in Finland
Compatibility with mobile C-arms
Intraoperative imaging is easy and flexible with Smarter Practico due to the fluent design.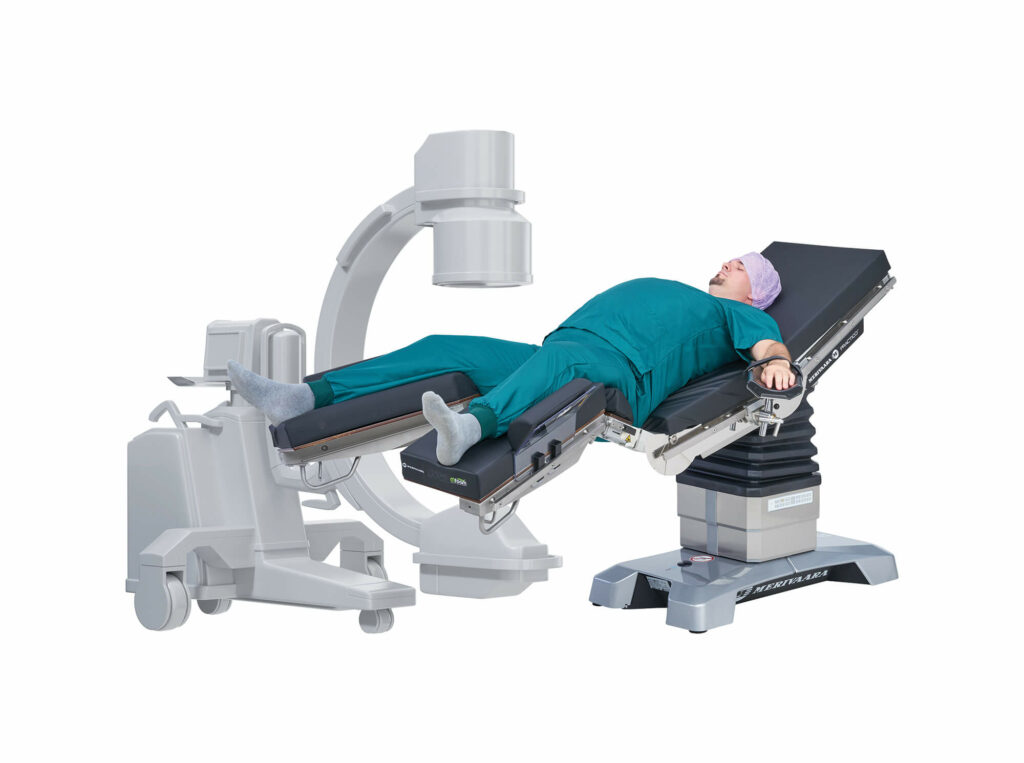 APPLICATION EXAMPLES
Laparoscopy
Bariatric surgery
Tonsillectomy
Appendectomy
Cancer surgery
Laparotomy
Plastic surgery